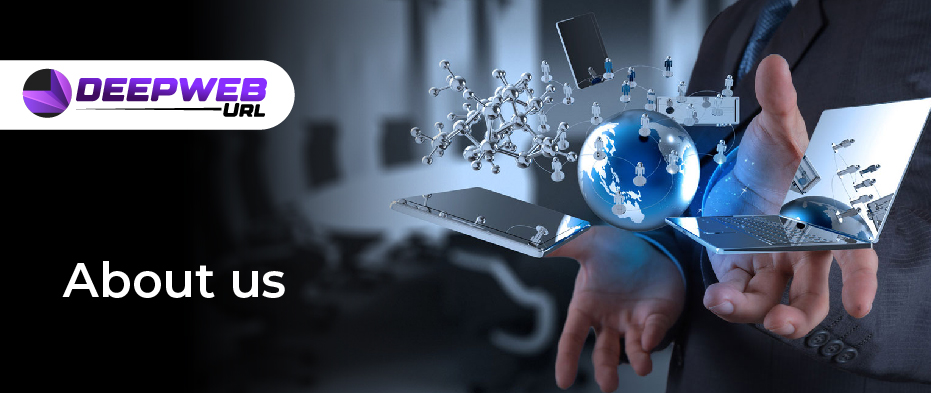 Welcome to DeepWebUrl.com, a platform that provides reliable and secure access to the deep web. Our mission is to provide the best user experience by making the deep web accessible and safe.

Our team comprises skilled professionals passionate about technology with years of experience in the field. We are dedicated to providing a seamless and hassle-free experience accessing the deep web.

At DeepWebUrl.com, we understand that security is of utmost importance. We ensure our platform is safe and secure by implementing the latest security measures. Our team works around the clock to protect and secure our users' data.

We take pride in our platform's ease of use. Our user-friendly interface makes it easy for anyone to access the deep web. Our platform is designed to provide quick and easy access to the content you need and is updated regularly to ensure our users can access the latest deep web content. We are committed to providing you with the most up-to-date information and resources on the deep web.

At DeepWebUrl.com, we value our users' privacy. We do not collect any personal information from our users. We understand that privacy is important and take the necessary measures to protect your anonymity while accessing the deep web.

At DeepWebUrl.com, we strive to provide you with the best deep web access experience. We are committed to ensuring our platform is safe, reliable, and easy to use. We are always here to help, so if you have any questions or concerns, please do not hesitate to contact us.